High Performance Living
Our Physiotherapy Clinic is the heart of regeneration at Callachan's
Our treatment area is your personal recharging station: a place for powering down to power further.
The time to regenerate and elevate your performance with our always-evolving roster of treatment and rehabilitation services.
We're experts in physiotherapy, sports therapy and rehabilitation, specialising in getting you back to full health and fitness. Our personal training programmes are designed to promote and maintain your own health requirements.
Physiotherapy helps to restore movement and function when someone is affected by injury, illness or disability. It can also help to reduce your risk of injury or illness in the future.
EXPERIENCE CALLACHAN'S
Callachan's approach to wellness is all encompassing and individually tailored to each client. Principles in the fields of physiotherapy, exercise therapy, personal training, massage therapies as well as holistic therapies, we integrate these methodologies to provide our clients with programmes to ensure optimum health.
Achieving a well-balanced lifestyle and a healthy, fit body has a distinct significance to each individual. We are committed to creating powerful, long-term changes in physical & mental health, while simultaneously transforming bodies using a unique evidence-based approach.
Our goals are to provide you with high performance living.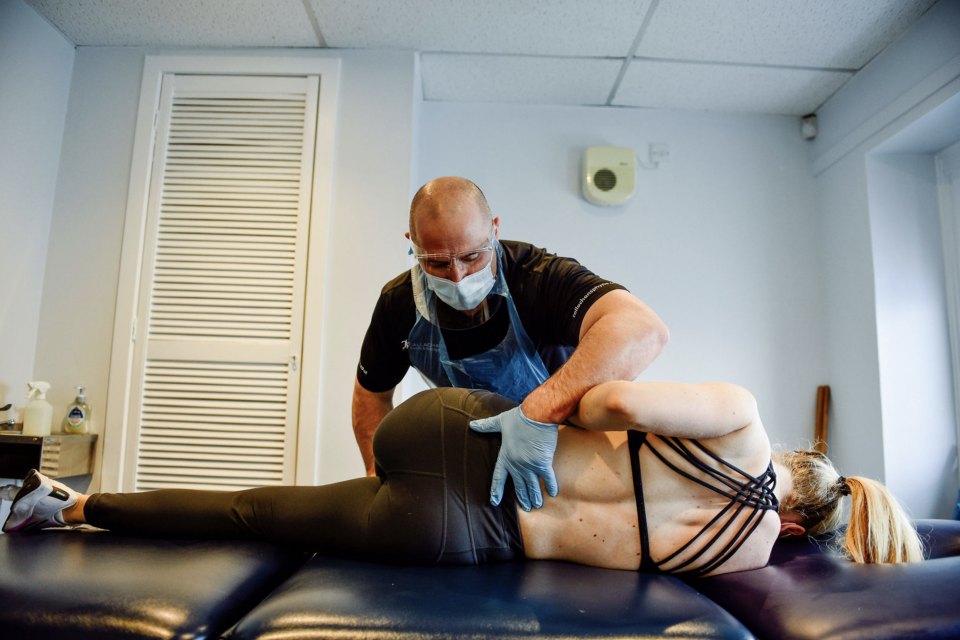 Our therapies
Consisting of a variety of manual techniques combined with other methods to loosen areas where you are having issues and rehabilitation to allow you to get back to moving better.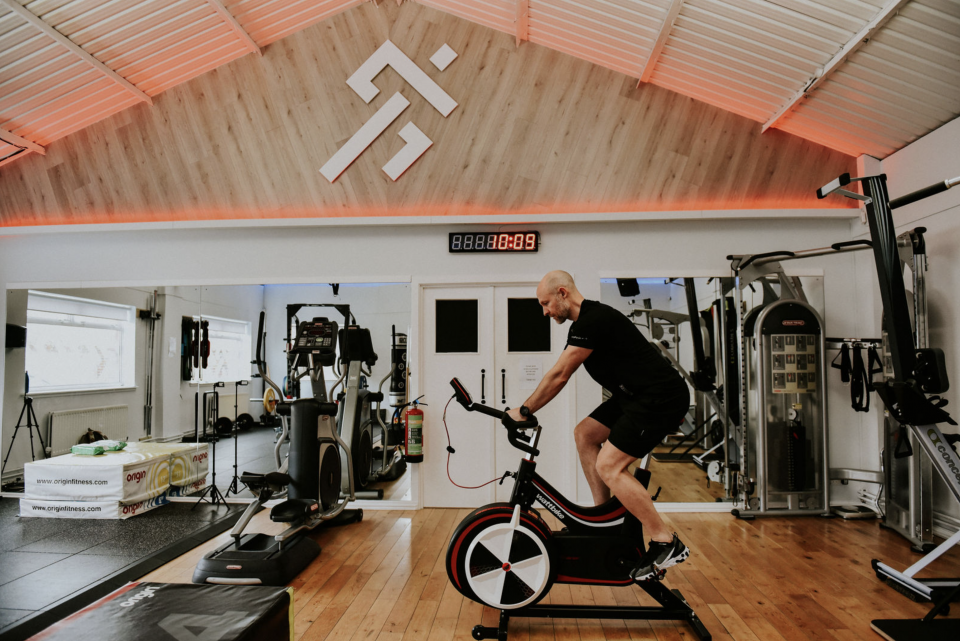 Health & fitness
Our experts will help you get the most out of your workout and steer you towards achieving your health and fitness goals.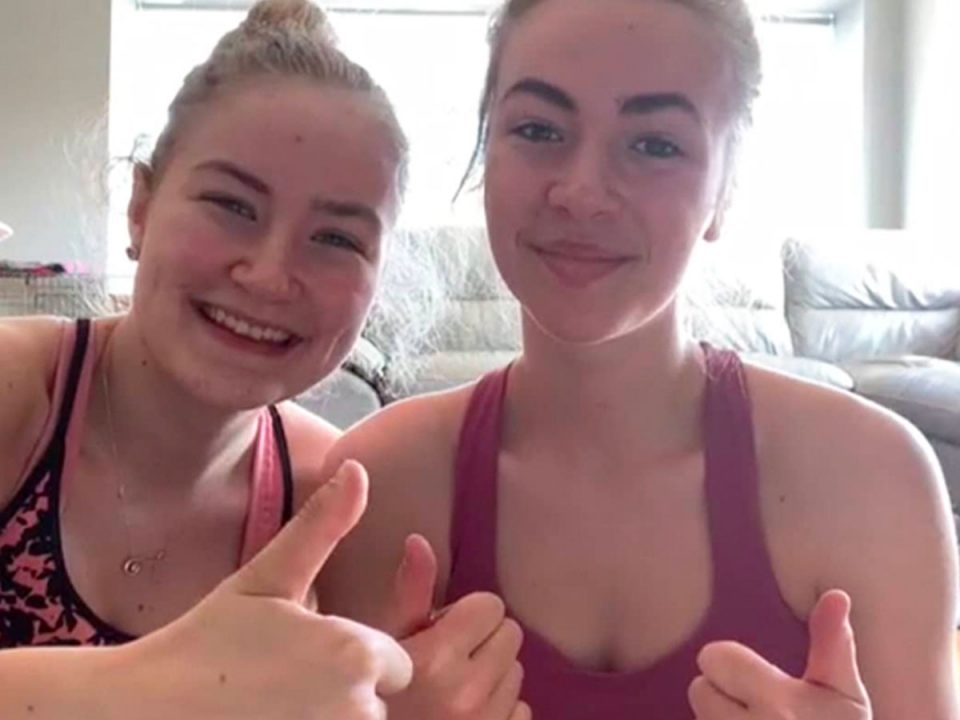 Some of our happy clients
Having been here on multiple occasions with various injuries and requiring rehabilitation on my knee after tearing a ligament, it is with great confidence that I recommend Andy and his team to anyone who requires a physiotherapist. Andy Callachan is also super-talented in the world of Brazilian Jiu-Jitsu. An admirable coach who is involved in teaching a respectful passion of his.
First class and solved my problems . Very helpful, and obliging.
Always first class service from Andy and his team, I could not recommend them highly enough.
Andy really has loads of knowledge and goes above and beyond to make sure you are on the road to recovery and stay that way. Everyone in the clinic is so friendly and has a great atmosphere 👍🏻
Andy and his team are real specialists. Always fix whatever injuries we have presented them with. Highly recommend 👍
Huge thanks to Davie for speedy response today in giving advice and physio to get me back on track after a wrist fracture. Work is busy and I needed a plan going forward. Feeling so much more confident now. For anyone worried about seeking help, be assured the team have all their PPE in place. First class treatment. 😊 The new clinic and gym looks amazing too - can't wait to be back!