Our friendly Health and Wellbeing team is on hand to help you achieve your fitness goals.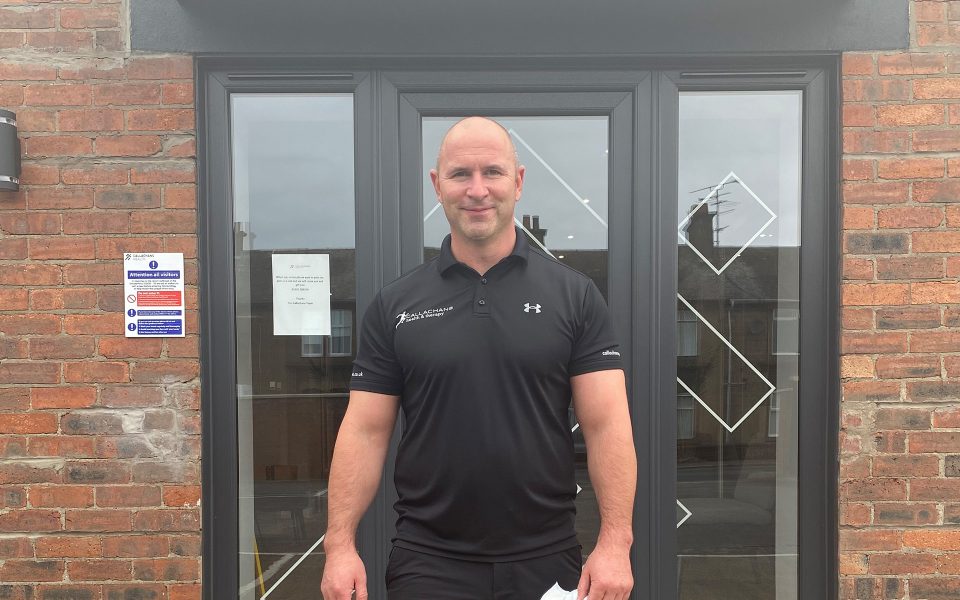 Andrew Callachan
MSc Physiotherapist
Andrew began his career in the Health and Fitness over 25 years ago. His journey began when he became one of the first students in Scotland to complete an HND in Health and Fitness. Further to studying he was working with clients delivering fitness classes to groups and personal training to a growing list of clients, some of whom he continues to work with to this day.
He became a Chartered Physiotherapist in 2005 where he gained exceptional experience working with high level professional athletes; working as lead physiotherapist in professional Ice Hockey, Premier league football, Rugby and Scotland's only physio working with professional MMA/ UFC fighters both as a coach and treating and management of trauma.
Andrew continues to deliver the best possible ethical care and treatment to his clients. He remains as committed to education and self-development within his profession as he was 25 years ago.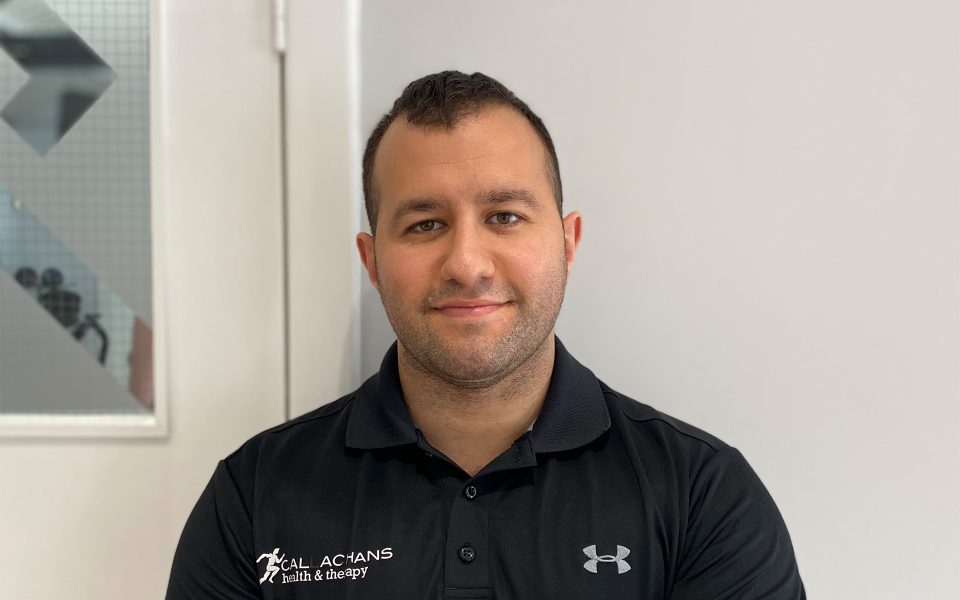 Nial Al-Madani
BSc (Hones) Physiotherapist
Nial who has a completed an Honours Degree in physiotherapy in 2015 his qualifications and experience are vast with a post graduate diploma in manipulative therapy as well as post graduate qualifications in Acupuncture, advanced massage therapy, KCR and personal training and the list goes on… He specialises in hands on musculoskeletal physio as well as being a Pizza Guru. He loves lifting big weights. … however he comes under many aliases as patients refer to him as Noel, Liam , Ian, Neil, Iams – usually anything but Nial...but mostly refer to him as heavy hands that heal.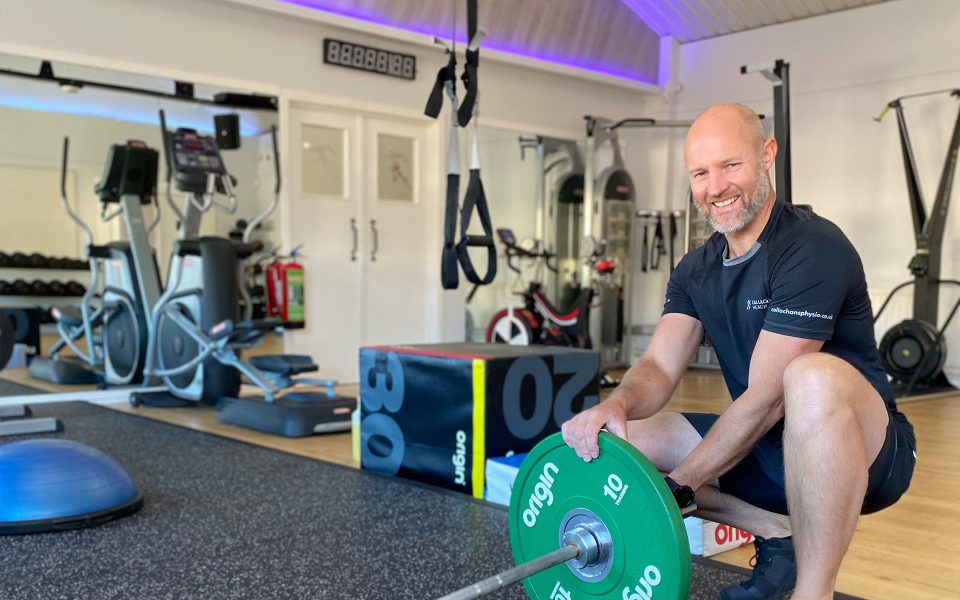 David Watt
Dip. Remedial Sports & Therapy
Davie is our in-house strength and conditioning specialist accredited to the UK strength and conditioning association. He is also a qualified sports therapist, massage therapist and personal trainer. With over 20 years of experience in fitness and health his main focus and speciality is towards the overall development and rehabilitation of youth athletes. To date he has a proven record developing and successfully delivering programmes to bring the best out of young athletes. Davie has conquered Kilimanjaro, ran three London marathons, climbed Britain's 3 highest Peaks in 24 hours, but he mostly loves looking for his balls at the weekend. Davie is also the Clinics dance music guru earning the name Dave the Rave.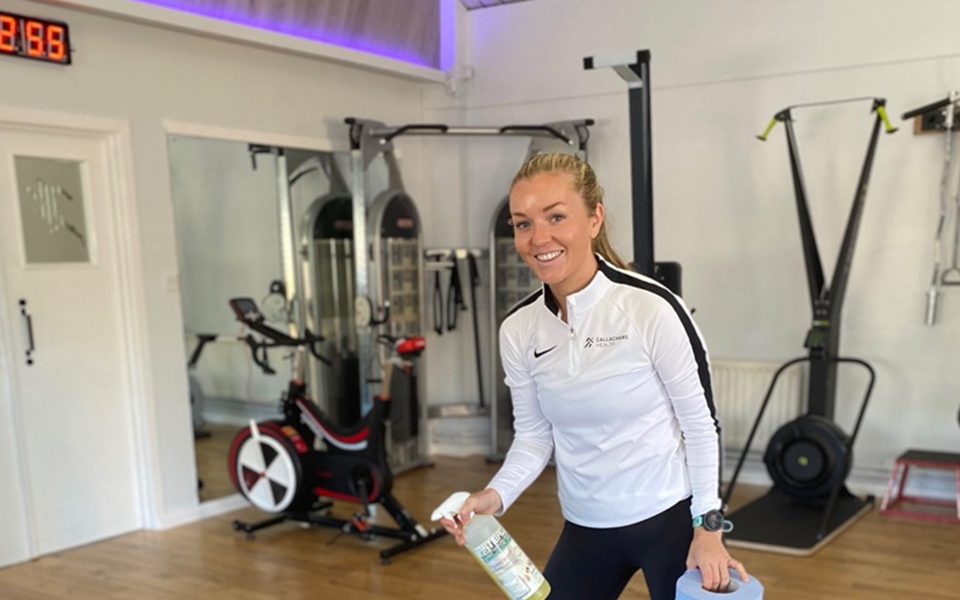 Beth Barclay
Personal Trainer
Beth is our cardio guru. She is a high-level triathlete representing team GB in her age group in the world championships. She is a qualified personal trainer and sports massage therapist as well as having an Honours degree in Criminology. Beth utilises her skills to get the most out of people who reach out to her for guidance and advice on improving overall health. When she is not burning up miles on the road, she can be found next to any biscuit tin scoffing the lot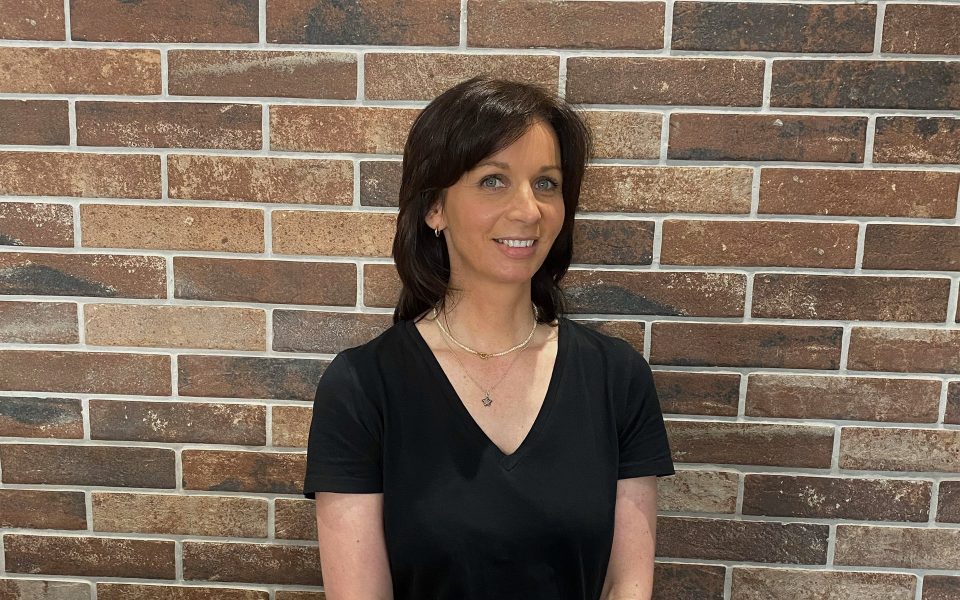 Nicola Wilson
Nicola is our member of staff controlling front of house operations. Nicola has a caring and thoughtful personality which will put you at ease as soon as you walk through the door. She has had over 20 years' experience helping people in various working environments and plays an essential part of the team. In her spare time Nicola will be running her much loved 5K (indoors only!!) and online shopping. Make sure to say Hi to Nicola when you're in and feel free to ask for fast fashion advice.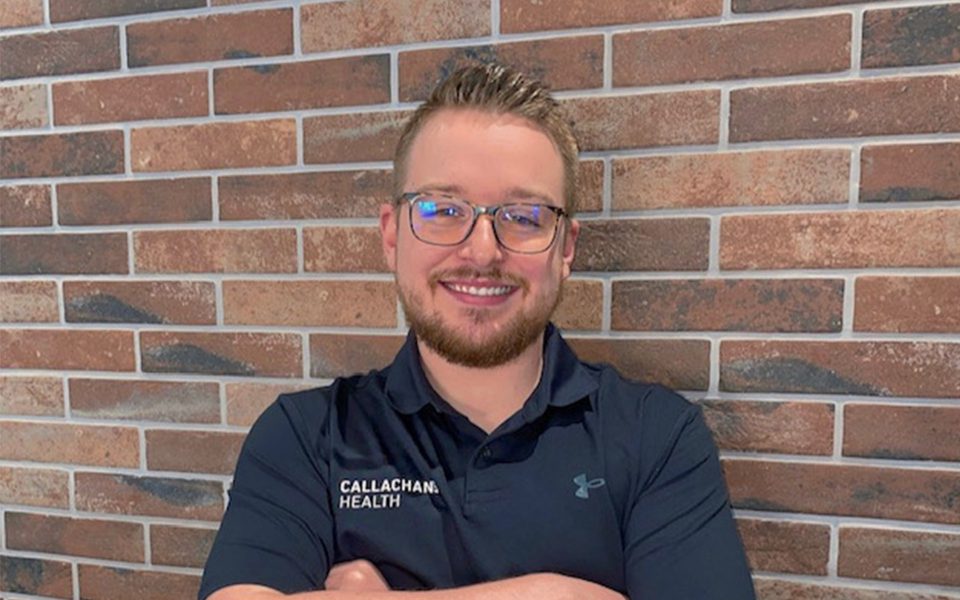 Alessandro Flaherty
Meet Alessandro who has a BSc (hons) degree in sports and exercise therapy. His hands on approach utilising soft tissue and joint mobilisation have been crafted with his time working within semi-professional rugby and musculoskeletal clinics. Utilising current evidence based medical research in combination with modern ethical thought patterns relating to treatment trends make Alessandro the man with a plan for delivering an excellent sports therapy service. He is also the clinics linguist being fluent in Italian, French and a little German.